The African Children's Project
cell: 704-598-7884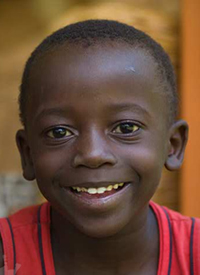 Veritas is proud to partner with the African Children's Project.
We realize that we have been blessed to be a blessing to others. In that spirit, we desire to help support those in places we may never be able to serve. We are happy to partner with the wonderful people from the African Children's Project and help change the lives of precious children.
Restoring Hope. Transforming Lives.
The African Children's Project is dedicated to transforming the lives of Africa's orphan children by establishing homes within their communities to address their physical, emotional, and spiritual needs, thereby enabling them to live lives free of exploitation and abuse, bringing healing to their past and hope to their future.
[
back
]