Prayer Requests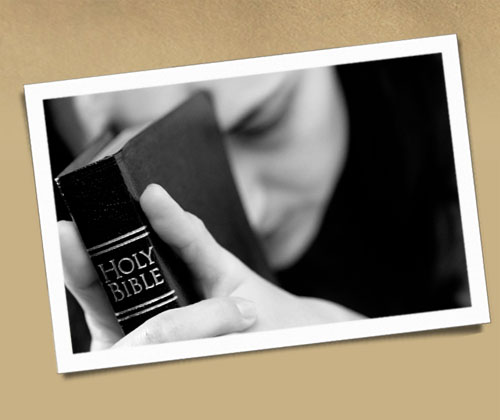 We believe in the power of prayer and would love to pray for you. The women of Veritas have formed a prayer team to support any request that comes our way.
If you are in need of prayer, fill out the request form here, and your prayer request will be sent out to our prayer team.
Prayer Request
love and family

posted by: anonymous on 7/20/2019


Please pray for Michelangelo that he finds his way home and become the person he used to be before he made wrong decisions and we can share again our life. This would be a miracle. THANKS
I will pray

God's help

posted by: Paul on 6/7/2019


Dealing with multiple different issues. Pray that God would help me with drama at work, help my nephew and sister with his dad and help and guide me in my career and life.
I will pray

prayer requests

posted by: li cross on 6/1/2019


Prayer request : Sorry, please pray for that not to lost my job in the Administration Wing to preach the gospel in the name of the Lord Jesus Christ, A-men.
I will pray

Healing

posted by: Heather Ramirez on 5/31/2019


Please pray for my unborn son Elijah. The doctor suspects he has acc. Missing fibers that connect the right and left side of the brain. He also has extra fluid in his brain that is not draining properly. Please pray for a miracle that Elijah is born without any problems and has a perfect brain. Thank you.
I will pray

prayer

posted by: rentsamo on 5/9/2019


Please pray for my marriage restoration.My wife and i are living seperately for 5 years.I have tried to bring her back in my life but she is not willing to come back.I am so scarred and worried and i don't know what to do.We don't communicate at all.I love her so much.Our marriage is on a brink of a break.Please pray for my wife so that Jesus can touch her heart.I am so broken.I need help.Thank you
I will pray

1 person is

praying.

Restoration

posted by: Paul on 5/9/2019


Please pray that God will give my girlfriend and I peace in our relationship and healing in our bodies. Pray that we could have joy in Christ and put Him first in Jesus's name!
I will pray

1 person is

praying.

Father protect & heal my daughter


Heavenly father THANK YOU, forgive all our sins me, daughter, husband. Deliver us from all devil's chain. Father have mercy-grace on my daughter touch-heal her mind-body-soul completely. Father shower YOUR blessings of success-knowledge-wisdom-good health-joy-peace-happiness-protection on her. No one may harm-hurt her. Help her in study-guide her. Provide all her needs (healthy food). Protect me & my daughter from all evil-illness-infection. No one may harm-hurt me. Deliver me from all evil uncontrolled thoughts which drag me away from YOU. Heal my mind-body-soul completely. Forgive me but do not leave me. Bless me with YOUR wisdom. Provide me finance-job. Remove my husband's stony-angry heart. DESTROY all his & his sister's plans against me & my daughter IJN Amen
I will pray

My job

posted by: James on 4/30/2019


I did something bad 4 years ago, and am now at risk of losing my ability to financially support my family of 4, with 3 baby girls. I've repented since and have been doing good for 3 years. Please pray for mercy and grace from the person who decides if I lose my professional license to work and support my family.
I will pray

desperate


We are facing impossible difficulties. Pray God will help us Himself in all areas of life AND to overcome what we are facing with grace given to us, and help us to trust Jesus without fear or doubt and to bring some people into our lives who help us quickly, and for peace, health and protection
I will pray

Finances

posted by: Stephen W Seal on 4/16/2019


I am out of work and my savings is dwindling. I continue to tithe. I need work immediately. Please pray that God will give me work and income sufficient to meet my needs Thank you
I will pray

1 person is

praying.