Join us on Sundays at 10am!

Veritas Calvary Chapel meets every Sunday at 10:00am at
The Velarde Home
7784 La Castana, Buena Park

We want to personally welcome you to join us at Veritas Calvary Chapel.

"Veritas" is the Latin word for TRUTH. We strive to genuinely know the truth that God has given us in His Word. At the core of our church is solid Biblical teaching. We invite you to hear the Word with the passion that it deserves, in a comfortable and casual environment.

Click here for more details on our location.
Current Sermon Series - One Year Chronological Bible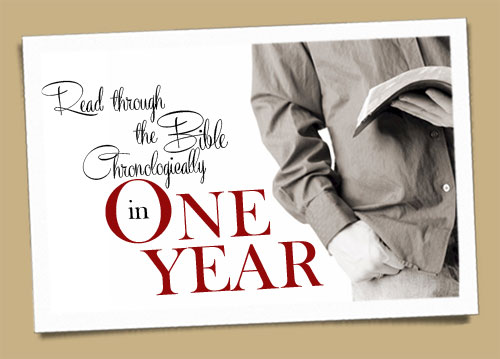 Veritas is doing something a little different this year. We are reading through the Chronological One Year Bible as a congregation. This is going to be life-changing. We can feel it!